Discover Valbonne: A Picturesque Village in the Heart of the French Riviera
Located just a short drive from the bustling coastal towns of Cannes, Antibes and Nice, Valbonne is a charming village that has managed to retain its old-world charm and peaceful atmosphere.
Nestled in the hills of the French Riviera, this picturesque village boasts beautiful cobblestone streets, charming shops and cafes, and stunning views of the surrounding countryside.
History and Culture
Valbonne is a village steeped in history and culture, with roots dating back to the 16th century.
The village was founded by monks who were seeking refuge from the religious wars that were raging throughout France at the time.
Today, visitors to Valbonne can explore the historic center of the village, with its beautiful stone buildings and quaint cobblestone streets.
The village is also home to a number of cultural attractions, including art galleries and museums.
Experience the Natural Beauty of Valbonne
One of the things that makes Valbonne so special is its stunning natural beauty.
The village is surrounded by hills covered in pine forests, olive groves, and fields of lavender, making it a popular destination for nature lovers.
Visitors can take a leisurely stroll through the countryside, or hike one of the many trails that wind their way through the hills.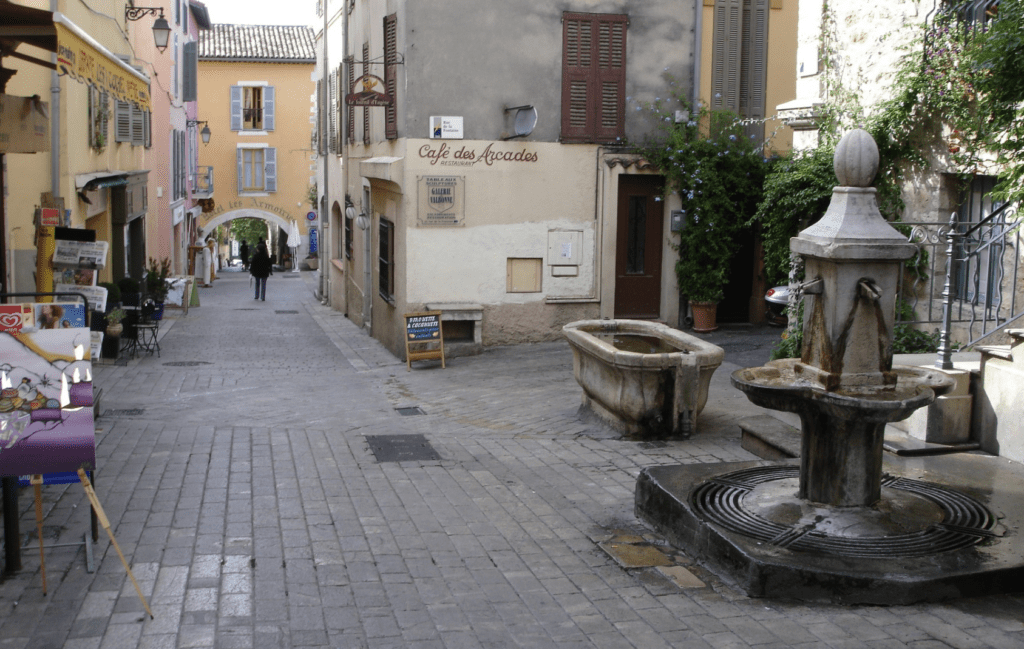 Shopping and Dining
Valbonne is known for its charming shops and cafes, where visitors can find everything from handmade crafts to gourmet cuisine.
The village is home to a number of boutique shops, as well as a weekly market that offers a wide variety of fresh produce, artisanal cheeses, and local wines.
Visitors can also enjoy a meal at one of Valbonne's many restaurants, which offer a range of cuisines, from traditional French fare to international dishes.
Events and Festivals in Valbonne
Throughout the year, Valbonne plays host to a number of events and festivals that showcase the village's rich culture and traditions.
One of the most popular events is the Fete de la Saint Roch, which takes place every August and features a parade, live music, and traditional Provencal dancing.
The village also hosts a number of music festivals throughout the year, as well as cultural events, such as art exhibitions and theater performances.
Valbonne is a hidden gem on the French Riviera,
offering visitors a chance to experience the beauty and charm of a traditional Provencal village.
Whether you're interested in history and culture, nature and outdoor activities, or shopping and dining, Valbonne has something to offer.
With its peaceful atmosphere, stunning natural surroundings, and rich cultural heritage, Valbonne is a must-visit destination for anyone traveling to the French Riviera.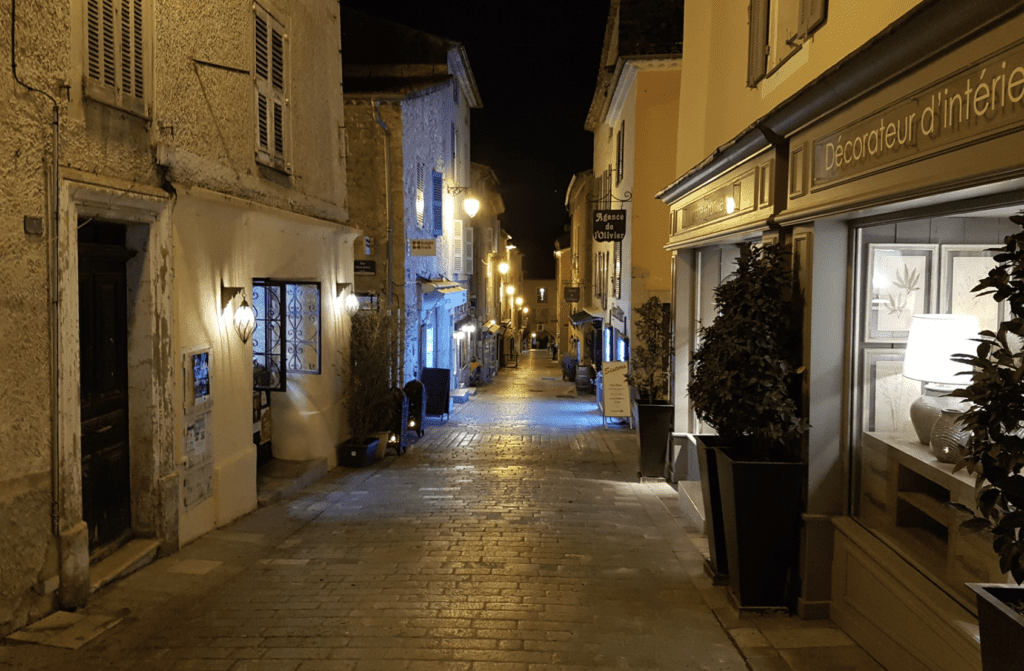 ---
You can continue the visit by discovering:
---
If you want to stay in Antibes in the best conditions, you can discover the properties we offer for rent: