Discovering the Picasso Museum in Antibes
The Picasso Museum in Antibes is a must-visit destination for art lovers and history buffs.
This museum is dedicated to the work of the legendary artist, Pablo Picasso, who spent time in the city during the 1940s.
Here is everything you need to know about this remarkable museum.
History of the Picasso Museum
The museum is housed in the Château Grimaldi, a stunning 14th-century castle that overlooks the Mediterranean Sea.
In 1946, Picasso was invited to use the castle as a studio, and he worked there for six months.
In 1966, the castle was transformed into a museum, and it now houses one of the world's largest collections of Picasso's work.
The Art Collection
The Picasso Museum in Antibes boasts an impressive collection of over 245 works by the artist.
These include paintings, sculptures, ceramics, and drawings, many of which were created during Picasso's stay in Antibes.
Visitors can explore the museum's many rooms and galleries, each filled with pieces that showcase Picasso's diverse range of styles and techniques.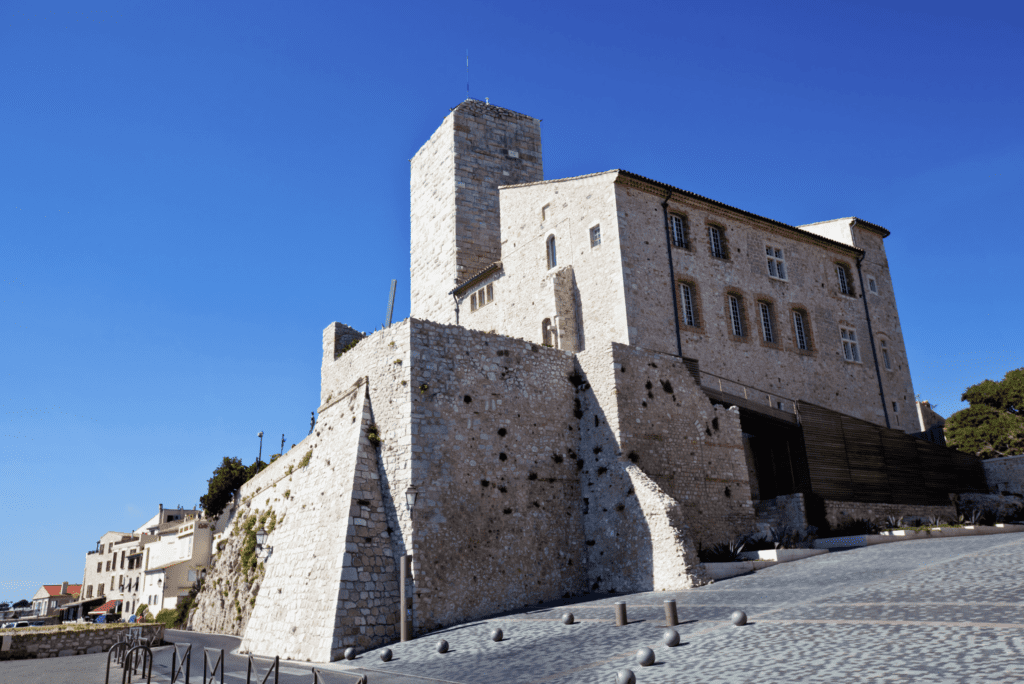 Highlights of the Collection
Some of the museum's most famous pieces include "La Joie de Vivre," "Satyr," and "War."
"La Joie de Vivre" is a colorful and vibrant painting that captures the essence of the French Riviera, while "Satyr" is a bronze sculpture that showcases Picasso's mastery of form and composition.
"War" is a powerful anti-war painting that features haunting images of distorted human figures.
Picasso's Studio
Visitors to the museum can also explore the studio where Picasso worked during his time in Antibes.
The studio has been preserved exactly as it was when the artist left it, complete with his easel, paintbrushes, and other tools of the trade.
It's a fascinating insight into the artist's creative process and a rare opportunity to see where some of his most famous works were created.
Events and Exhibitions
The museum regularly hosts special events and exhibitions, showcasing the work of other artists who were influenced by Picasso or exploring themes related to his life and work.
Recent exhibitions have focused on topics such as Picasso's relationships with women and his impact on contemporary art.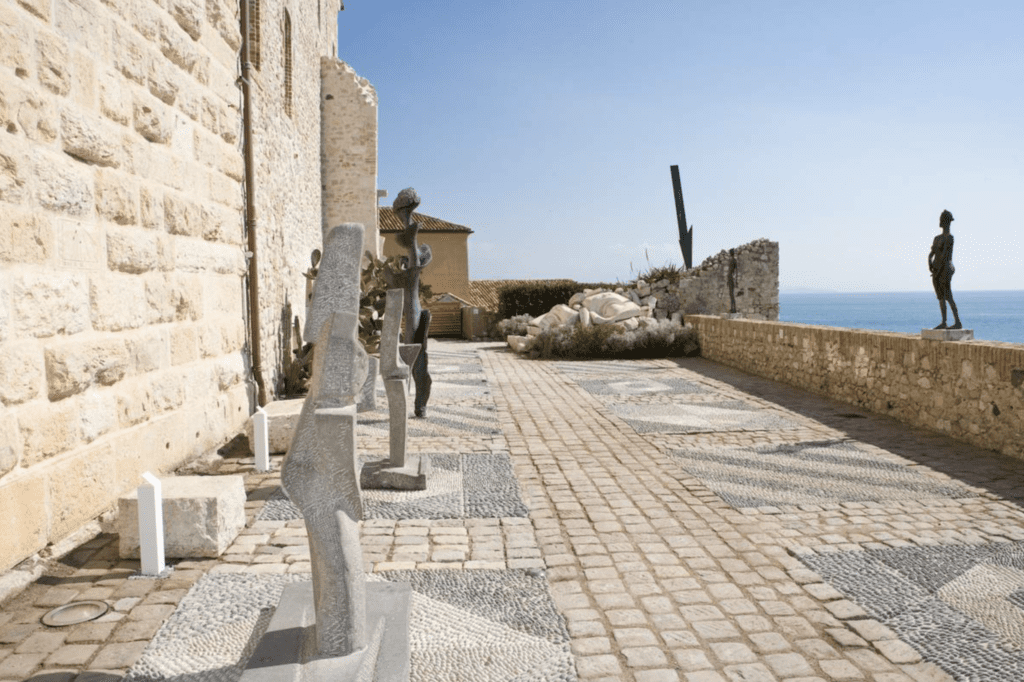 Visiting the Picasso Museum
The Picasso Museum is open all year round, with slightly shorter opening hours in the winter months.
Tickets are reasonably priced, and there are discounts available for students, seniors, and families.
Guided tours are available in English, French, and several other languages, and there is also an audio guide available for those who prefer to explore the museum on their own.
Whether you're a seasoned art enthusiast or simply interested in the life and work of Pablo Picasso, a visit to the Picasso Museum in Antibes is an unforgettable experience.
With its breathtaking setting, impressive collection, and fascinating history, this museum is a true gem on the French Riviera.
Don't miss your chance to explore the world of Picasso at this unique and inspiring museum.

---
You can continue the visit by discovering:
---
If you want to stay in Antibes in the best conditions, you can discover the properties we offer for rent: