Terms & Conditions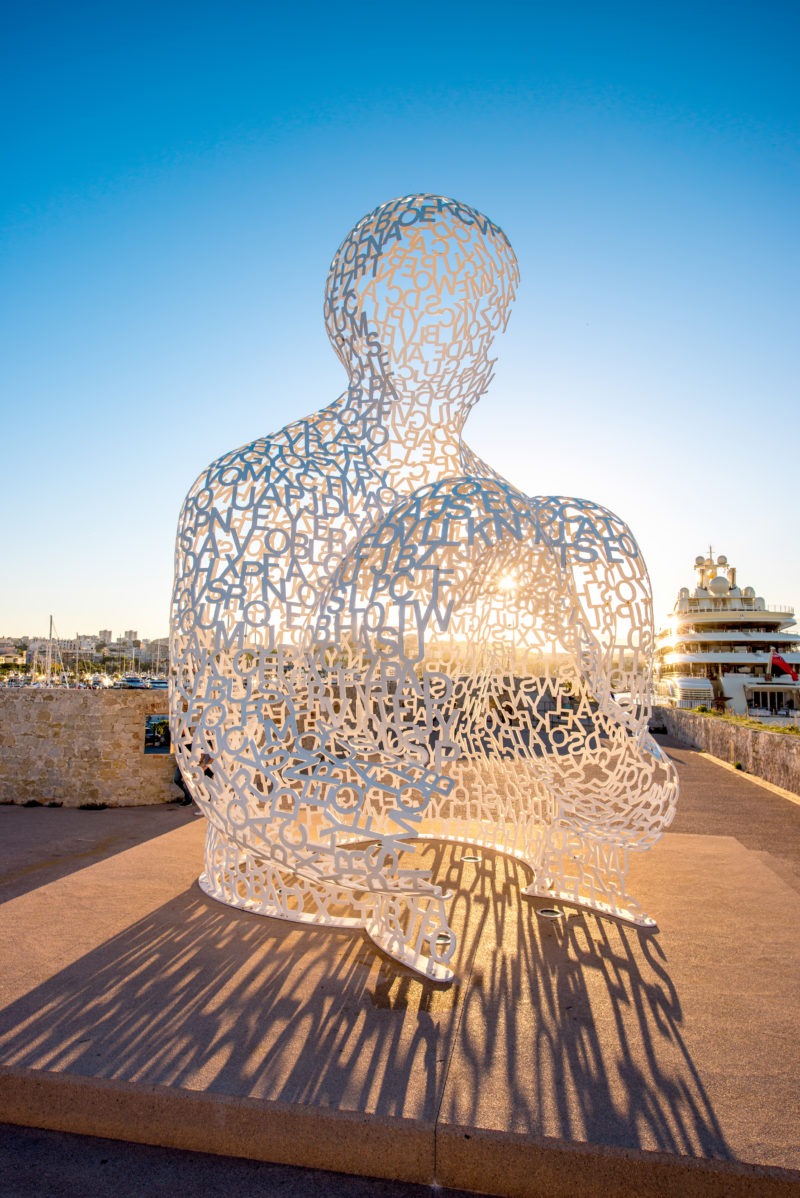 We provide furnished short-term accommodation on a per night basis.

The daily rate varies according to the property and the season and includes all taxes.
There is no additional fee.

The price includes
- The rental of the apartment or the house,
- Customized welcome and departure,
- Fully furnished and equipped with towels and sheets,
- High Speed Internet and Wi-Fi,
- Electricity and heat (excluded when your rent for one month),
- Housekeeping and laundry (bed linen and towels of hotel quality).

Check-in / Check-out
Check-in time: from 04:00pm
Check-out time: before 10:00am

Check-in time conditions on arrival :
- 50€ extra charge for arrivals after 8.00pm,
- 75€ after 10.00pm,
- 100€ after 12.00pm.

Check-out time conditions on departure:
- 75€ extra charge for check-out between 00.00am and 06.00am,
- 50€ between 06.00am and 08.00am.

Damage deposit
A refundable damage deposit is payable a week before your arrival.
The refundable security deposit is payable with a debit/credit card or your Paypal account a week before your arrival.
We will send you an invoice through Paypal.
We will process the refund of the deposit on the day of your departure after checking that there is no damage to the property.
The amount of the damage deposit varies according to the property. Please refer to our policies.

Payment policy
50% of the total amount of the booking is payable upon reservation. The remaining 50% is due one two monthes before arrival.

We use Paypal and Stripe as a secure way of handling payments.
All major credit/debit cards are accepted by Stripe.

Cancellation policy
For all bookings from December 10, 2020:
Cancellation up to 30 days before your arrival : Full refund.
Cancellation up to 14 days before your arrival : 50% refund or total credit valid for 12 months.