Discovering the Charm of Antibes Cathedral
Antibes Cathedral, located in the heart of the historic city of Antibes, is a beautiful architectural masterpiece that attracts tourists from around the world.
Here's a brief guide to the history, design, and notable features of the cathedral.
History of Antibes Cathedral
The construction of Antibes Cathedral began in the 12th century, on the site of a former Roman temple.
Over the centuries, the cathedral underwent various modifications, including the addition of a bell tower and a sacristy.
Today, it stands as a testament to the rich history and culture of the city of Antibes.
Design of the Cathedral
The cathedral's design combines elements of Romanesque and Gothic styles, with its imposing bell tower and beautiful rose window being some of its most distinctive features.
Its interior is equally impressive, with a nave, side aisles, and beautiful stained glass windows that flood the space with natural light.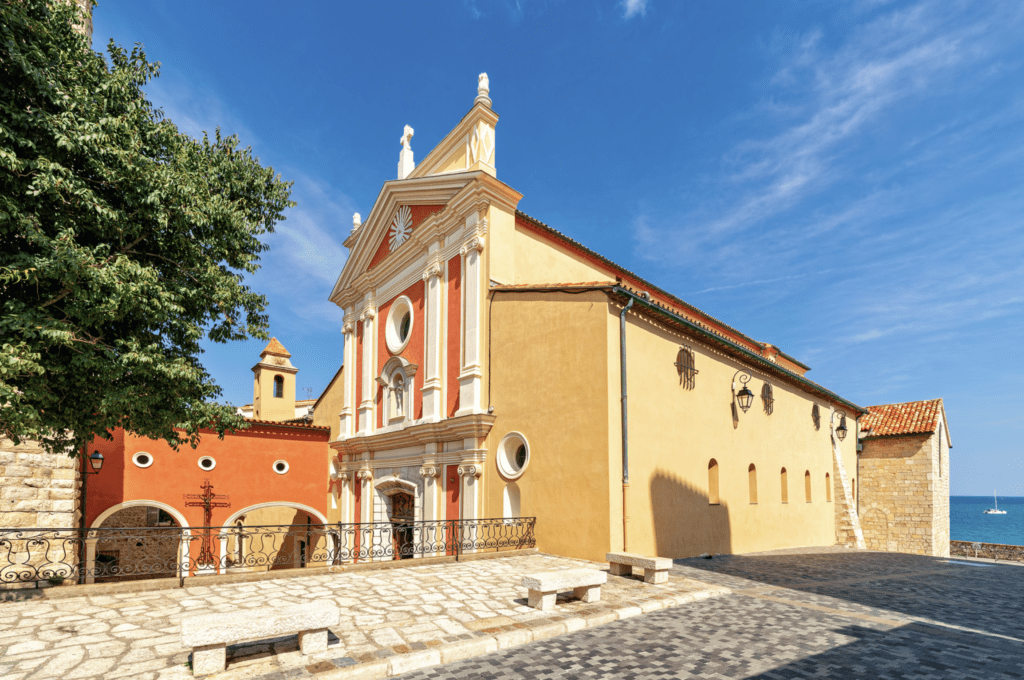 Notable Features of the Cathedral
One of the most impressive features of the cathedral is its beautiful organ, which dates back to the 18th century.
It is considered one of the finest organs in the region and is still used for concerts and performances today.
The cathedral also houses several religious artifacts, including a collection of paintings and sculptures.
Visiting the Cathedral
Visitors to the cathedral can explore the interior, including the nave and sacristy, and marvel at the beautiful architectural details.
Guided tours are also available, allowing visitors to learn more about the cathedral's history and significance.
The cathedral is open to the public every day, except during religious services.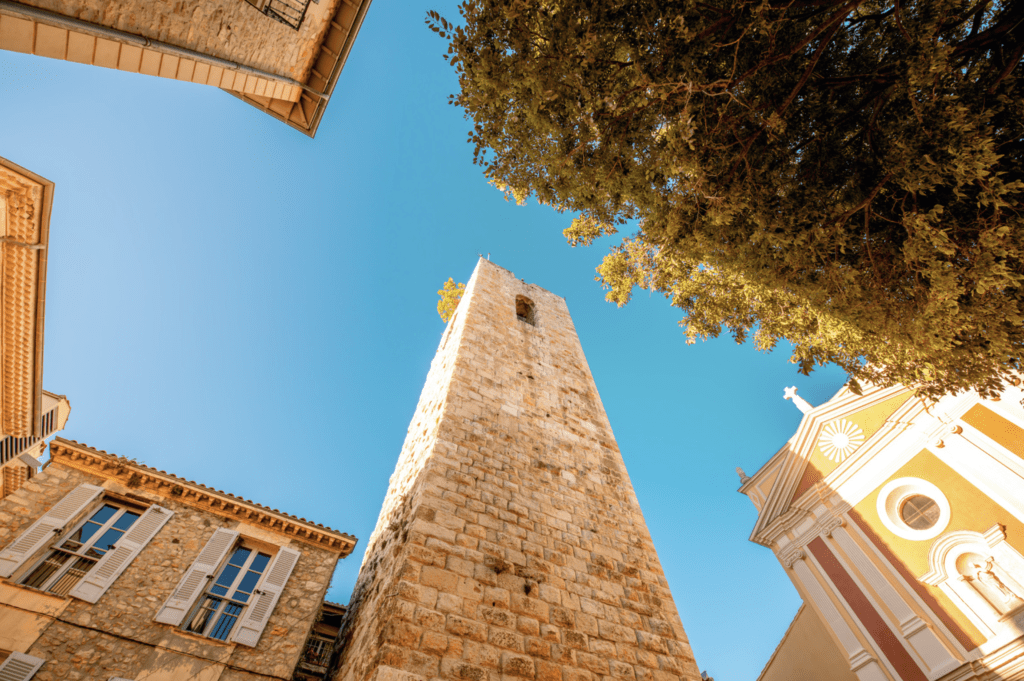 The Cathedral and Local Culture
Antibes Cathedral is not only an important religious site but also a vital part of the city's cultural heritage.
It is often used as a venue for cultural events, including concerts, exhibitions, and festivals.
The cathedral is a symbol of the city's rich history and plays a significant role in preserving its cultural identity.
Antibes Cathedral is a must-visit destination for anyone interested in history, art, and architecture.
Its impressive design, beautiful interior, and notable features make it a significant landmark in the region.
Whether you are a tourist or a local, a visit to the cathedral is a chance to immerse yourself in the rich cultural heritage of Antibes.

---
You can continue the visit by discovering:
---
If you want to stay in Antibes in the best conditions, you can discover the properties we offer for rent: