- To be welcomed with us -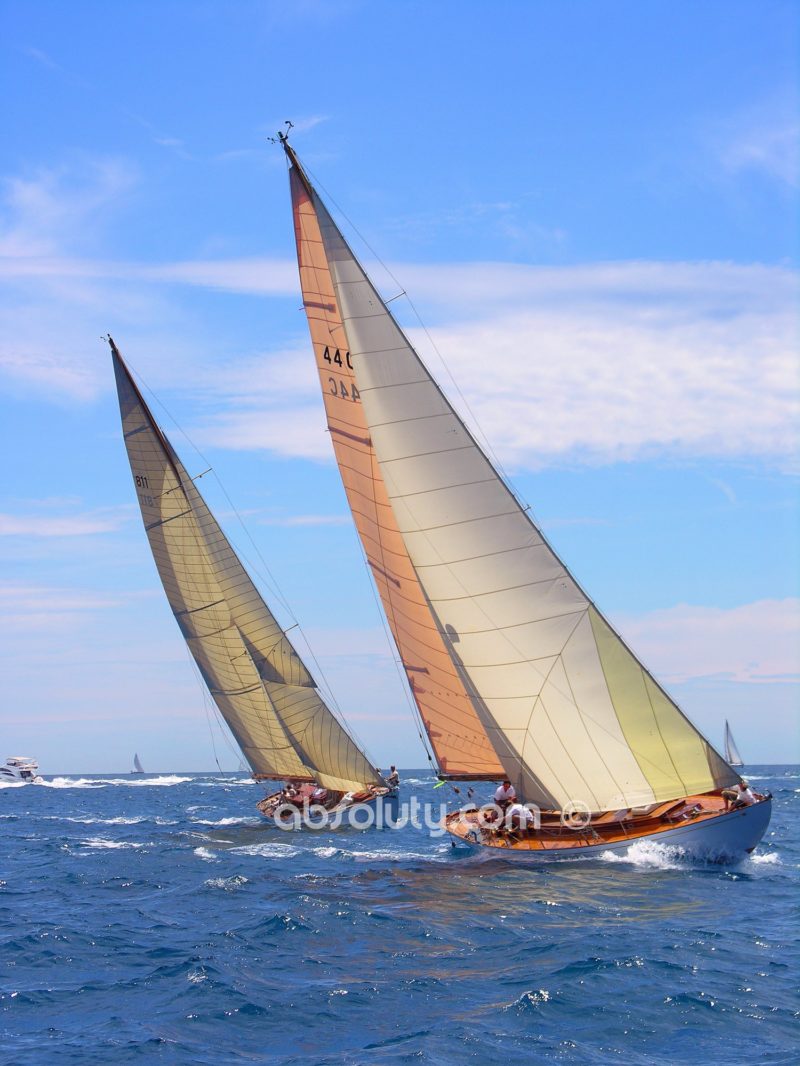 What is included in the rental price?
The rental price includes fees and taxes as well as bed linens, towels, bath products as well as cleaning upon departure. We also provide weekly cleaning and change of bed linens for guests staying 14 days or longer.

How do we get access to the property?
Our local representative will meet you at our vacation home and provide an orientation of all amenities and equipment. This rep will be your main point of contact during your stay if you have any questions.

Can we have more guests than listed for each home?
As we endeavor to provide our guests the most comfortable vacation experience possible, we do not accommodate requests for extra guests beyond the maximum number of guests listed for each vacation home (including children).

Do you provide baby cots and high chairs?
We provide baby cots and high chairs available at no additional charge. We ask guests to bring their own baby blanket for the cot.

When is check-in and check-out?
Our majordome will be at the vacation rental home to greet you after 16:00 for check-in and will be back before 10:00 on the day of check out. Guests who expect to arrive before 16:00 should co-ordinate with our representative about an earlier check in or luggage storage until your vacation home is ready for your stay.

When and how do we pay for our rental?
We require 50% of the rental fee to secure your stay. The remaining rental payment is due 60 days before your vacation home rental.
Rental payments can be made by bank transfers or by credit card through Stripe.

Please refer to our terms and conditions for more detailed information.

We strongly encourage guests to take out travel insurance in the unlikely event you need to cancel your booking due to illness, death in the family, etc.
Some credit card companies even offer travel insurance.
- Come to Antibes -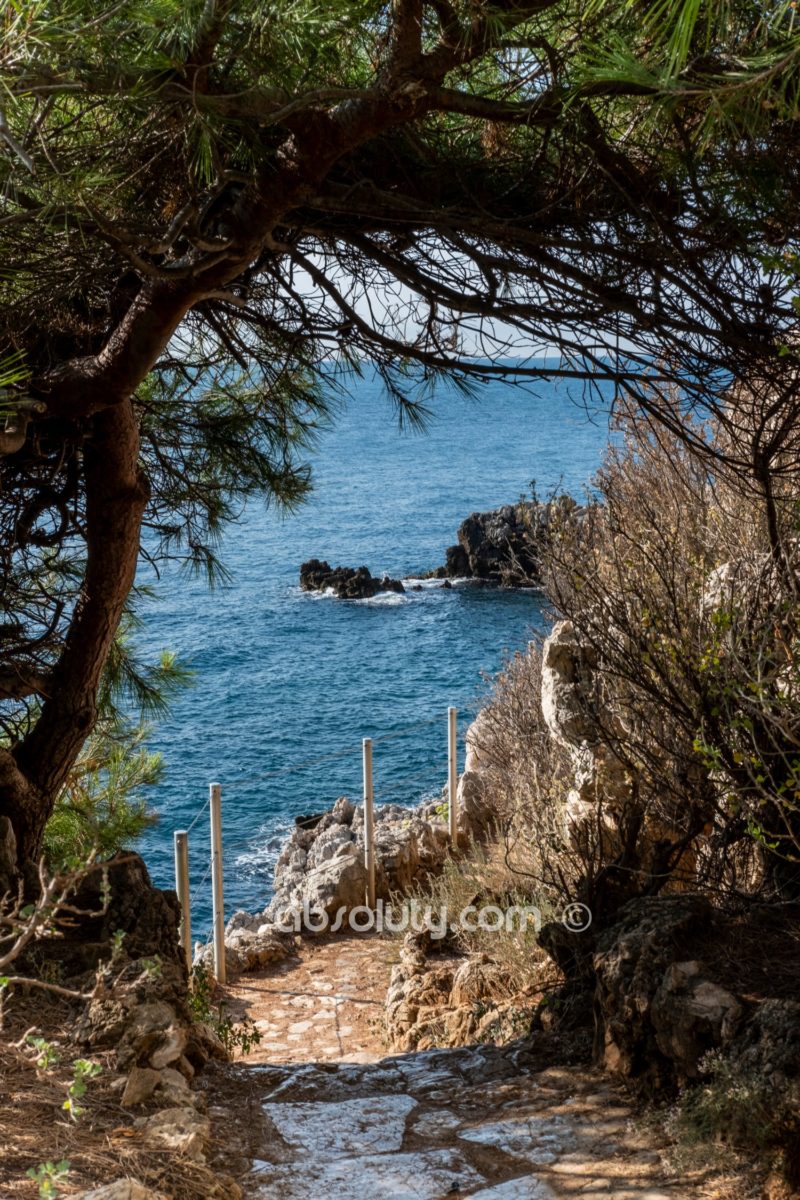 Airport
Nice Côte d'Azur Airport, located 17 km (10.5 miles) away, is the closest to Antibes. The drive takes 25 minutes.

Trains
The Saint-Augustin SNCF train station is the closest to the airport. From Terminal 1 or 2 of the airport, you can reach this station on foot in less than 15 minutes.
From Saint Augustin train station, you can reach Antibes train station in 25 minutes by train. For more info check SNCF website.

Bus
From Terminal 1 or 2 of the Airport, you can reach Antibes by taking the Bus Ligne d'Azur 250.
From Terminal 1 or 2 of the Airport, you can reach Antibes by taking the Bus Ligne d'Azur 250.
The bus journey takes around 40 minutes.
Here you will find the bus prices and timetables..

Taxi
Many taxis are available directly at the airport.
However, we recommend that you use an Uber driver or our private car service. The drivers know our properties and can therefore help you reach your destination by contacting us directly on the route.

Train Station
Antibes train station is less than 10/15 minutes walk from our property.

Car
It is very easy to come to Antibes with your car.

Parking
The nearest secure and covered car park is the QPark du Pré aux Pécheurs car park. It is located less than 5 minutes walk from our properties.
The Multipass price(multiples entries and exits) is 61 € per week and 111 € per 2 weeks. You can make your reservation online; directly on the QPark parking website.