Discovering the Fort Carré of Antibes: A Historical and Cultural Treasure
Among the most iconic landmarks of this town, the Fort Carré stands tall as a symbol of its historical significance.
Built in the 16th century, this fort has witnessed the ups and downs of Antibes' past and is now a popular tourist destination.
Let's explore more about the Fort Carré of Antibes in this article.
The Origin of Fort Carré: A History Lesson
The Fort Carré was constructed in 1553 by the Duke of Savoy, Emmanuel Philibert, to defend the coast against the French attacks.
However, in 1713, the fort came under the control of the French, who later expanded and fortified it.
It was then used as a military base until 1947, after which it was opened to the public.
Architecture and Design: A Marvelous Engineering Feat
The Fort Carré is a unique example of Renaissance military architecture.
Its hexagonal shape was designed to maximize the use of artillery and facilitate surveillance of the surrounding area.
The fort is surrounded by a moat and has a drawbridge that leads to the entrance.
Its walls are 12 meters high and 20 meters thick, making it nearly impenetrable.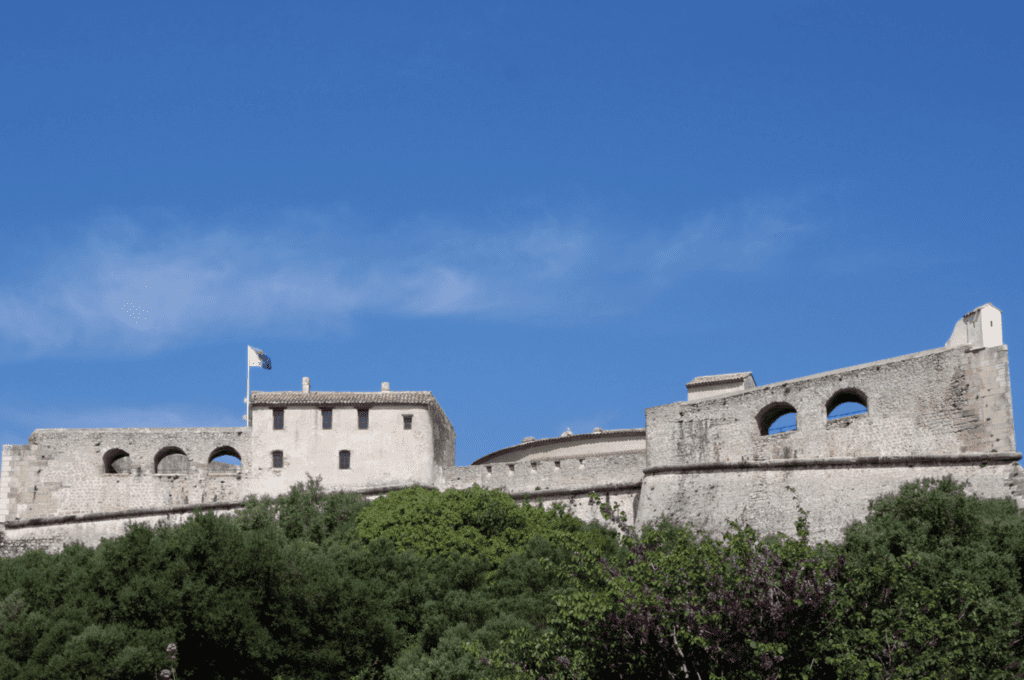 Fort Carré: A Spectacular View of Antibes and Beyond
One of the most significant attractions of the Fort Carré is the panoramic view of Antibes and the Mediterranean Sea.
From the top of the fort, visitors can see the town, its harbor, and the Cap d'Antibes peninsula.
On a clear day, the view extends to the Alps and the Esterel mountains.
The Museum: A Journey through Time
The Fort Carré Museum is located inside the fort and showcases the history of Antibes and its fortifications.
The museum features artifacts, models, and exhibits related to the fort and its role in the defense of the coast.
Visitors can also learn about the life of soldiers and the daily activities of the fort.
Fort Carré Today: A Hub of Cultural and Recreational Activities
Besides being a historical monument, the Fort Carré also hosts several cultural events throughout the year.
In summer, it becomes a venue for concerts, theater performances, and art exhibitions.
The fort also has a picnic area and a playground for children, making it an ideal destination for families.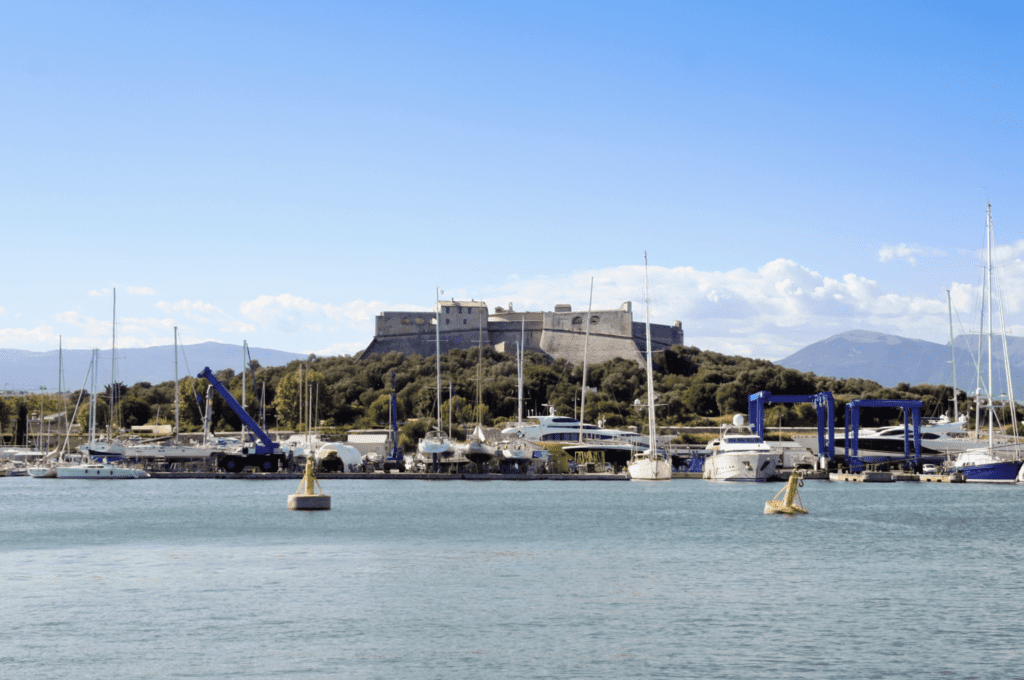 Exploring : Tips and Information
To visit the Fort Carré, one needs to buy a ticket, which costs €6 for adults and €3 for children. The fort is open all year round, except for some public holidays. Visitors can reach the fort by bus or by walking from the center of Antibes. Guided tours are available in French, English, and Italian.
A cultural and historical gem that should not be missed.
Its unique architecture, stunning views, and rich history make it an ideal destination for tourists and locals alike.
Whether you are interested in military history, engineering, or just want to enjoy the beauty of the French Riviera, a visit to the Fort Carré should be on your itinerary.

---
You can continue the visit by discovering:
---
If you want to stay in Antibes in the best conditions, you can discover the properties we offer for rent: