Visit Cannes: The Ultimate Guide to Exploring the French Riviera's Crown Jewel
Cannes, the iconic city on the French Riviera, has long been a favorite destination for travelers seeking glamour, luxury, and unparalleled natural beauty. With its crystal-clear waters, charming Old Town, and world-renowned film festival, there's never been a better time to visit Cannes.
Welcome to Cannes
Discovering the City's Charm As soon as you arrive in Cannes, you'll be swept away by its charm.
From the palm-lined promenade of La Croisette to the bustling streets of the Old Town, there's so much to see and explore in this vibrant city.
Enjoying the Best
Top Attractions to Visit Whether you're a film buff, a culture enthusiast, or simply looking to relax and soak up the sun, Cannes has something for everyone.
Don't miss the iconic Cannes Film Festival, the stunning Lérins Islands, or the picturesque village of Le Suquet.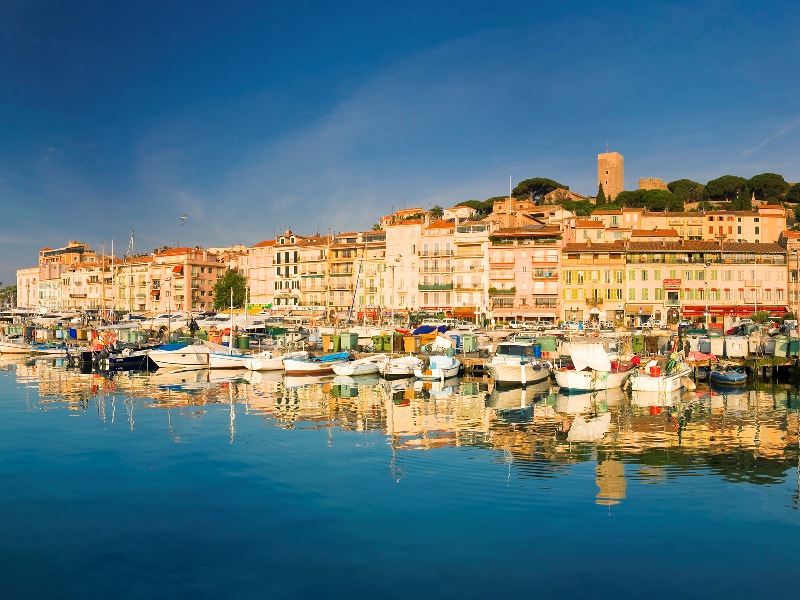 Experiencing Cannes Like a Local
Insider Tips and Hidden Gems To truly experience the best of Cannes, it's important to venture off the beaten path and discover the city's hidden gems.
From the historic Forville Market to the charming backstreets of Le Suquet, there's no shortage of local treasures to uncover.
Dining and Nightlife
Where to Eat, Drink, and Dance Cannes is renowned for its world-class dining and nightlife scene, with everything from Michelin-starred restaurants to trendy beach clubs.
Indulge in fresh seafood, sip on a glass of rosé, and dance the night away at one of the city's many bars and nightclubs.
Shopping
The Best Boutiques and Markets to Explore Cannes is a shopper's paradise, with a wealth of high-end boutiques, charming markets, and luxury brands to discover.
From designer fashion to local souvenirs, there's something for every taste and budget.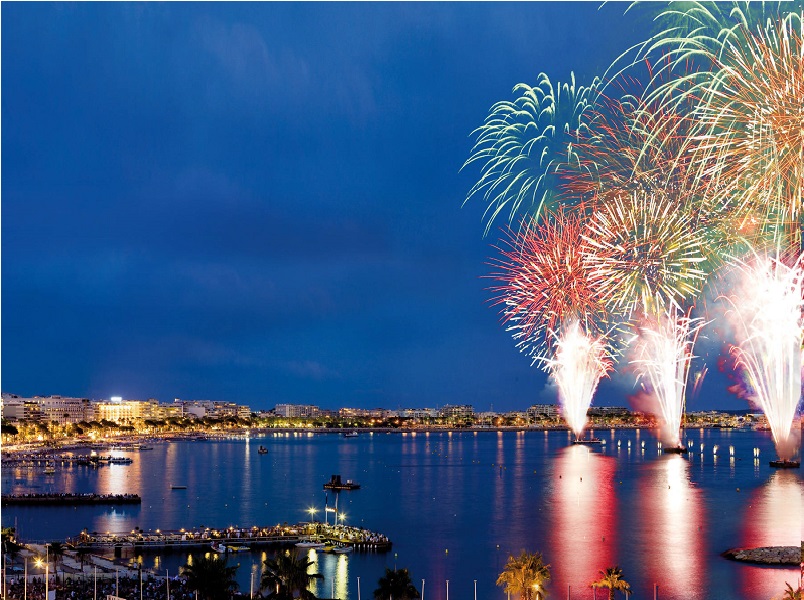 Relaxing
Enjoying the City's Natural Beauty Cannes is famous for its pristine beaches, crystal-clear waters, and lush greenery.
Take a dip in the Mediterranean, lounge on the beach, or stroll through the city's many parks and gardens.
Planning Your Visit
Tips and Tricks for a Memorable Trip Whether you're planning a quick weekend getaway or an extended stay, there are a few things to keep in mind when visiting Cannes.
Be sure to book your accommodations in advance, pack comfortable shoes for walking, and don't forget to indulge in the local cuisine and culture.
Visit Cannes is an experience that should not be missed.
With its unparalleled natural beauty, rich culture, and world-renowned attractions, Cannes truly has something for everyone.
Start planning your trip today and discover the magic of this French Riviera gem.

---
You can continue the visit by discovering:
---
If you want to stay in Antibes in the best conditions, you can discover the properties we offer for rent: