Discover the Charm of Biot Village in Antibes
Located in the French Riviera, Biot village is a hidden gem that offers visitors an authentic Provençal experience.
With a population of around 10,000 inhabitants, Biot is a small, charming village that has managed to preserve its rich history and traditional lifestyle.
Let's explore what makes Biot so special!
The History of Biot Village
Biot has a fascinating history that dates back to the Bronze Age, making it one of the oldest inhabited places in the region.
The village was a stronghold during the Middle Ages and played an important role in the defense of the coast.
Today, Biot is known for its artisanal glassblowing industry, which has been a significant part of the local economy since the 1950s.
Exploring Biot's Old Town
The heart of Biot is its charming Old Town, where you'll find narrow streets, stone houses, and beautiful squares.
As you stroll around the Old Town, you'll discover traditional bakeries, boutiques selling local crafts, and numerous restaurants serving delicious Provençal cuisine.
Don't miss the opportunity to visit the Musée d'Histoire et de Céramique Biotoises, which showcases the village's rich history and traditions.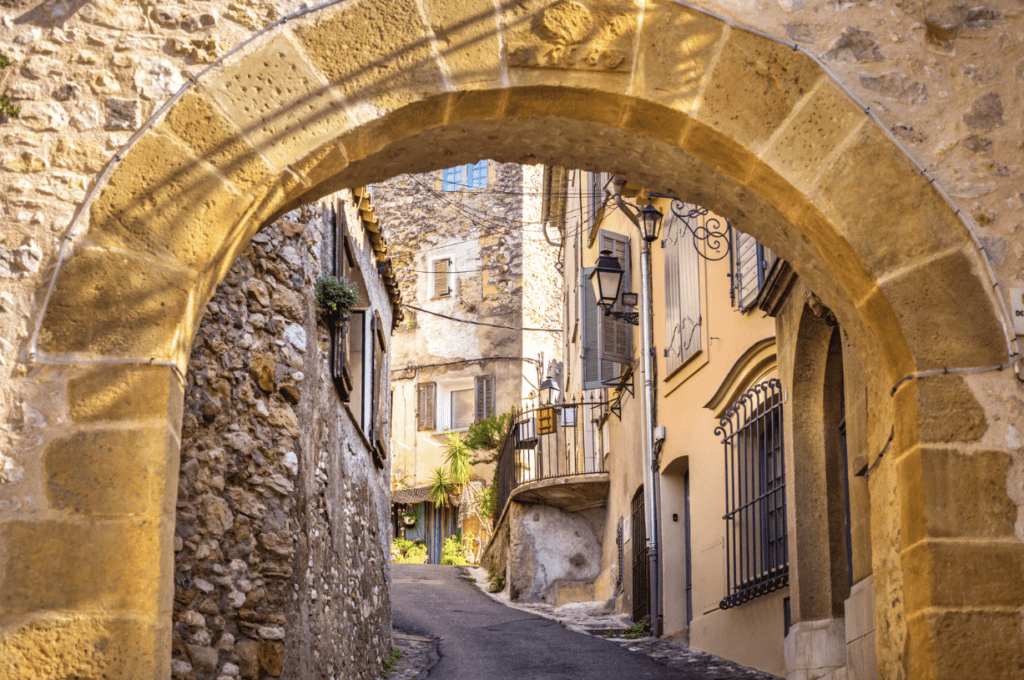 The Art of Glassblowing
As mentioned earlier, Biot is famous for its glassblowing industry, which has a long and proud tradition in the village.
You can witness this craft in action by visiting one of the many workshops and studios that line the streets of Biot.
Watching the skilled artisans transform molten glass into beautiful works of art is a truly unforgettable experience.
The Scenic Surroundings of Biot Village
Biot is located in a stunning natural setting, surrounded by lush green hills and overlooking the Mediterranean Sea.
The village is situated just a few kilometers from the bustling town of Antibes, making it the perfect place to escape the crowds and enjoy some peace and quiet.
If you're a nature lover, you'll be spoiled for choice with the numerous hiking trails and picnic spots that can be found in the surrounding hills.
Festivals and Events in Biot
Throughout the year, Biot hosts a variety of festivals and events that showcase the village's rich culture and traditions.
One of the most popular events is the Fête de la Saint-Jean, which takes place on June 23rd and features a traditional Provençal procession and a spectacular fireworks display.
Other events include the Biot International Glass Festival, which attracts glassblowers from all over the world, and the Christmas Market, which is a magical experience for visitors of all ages.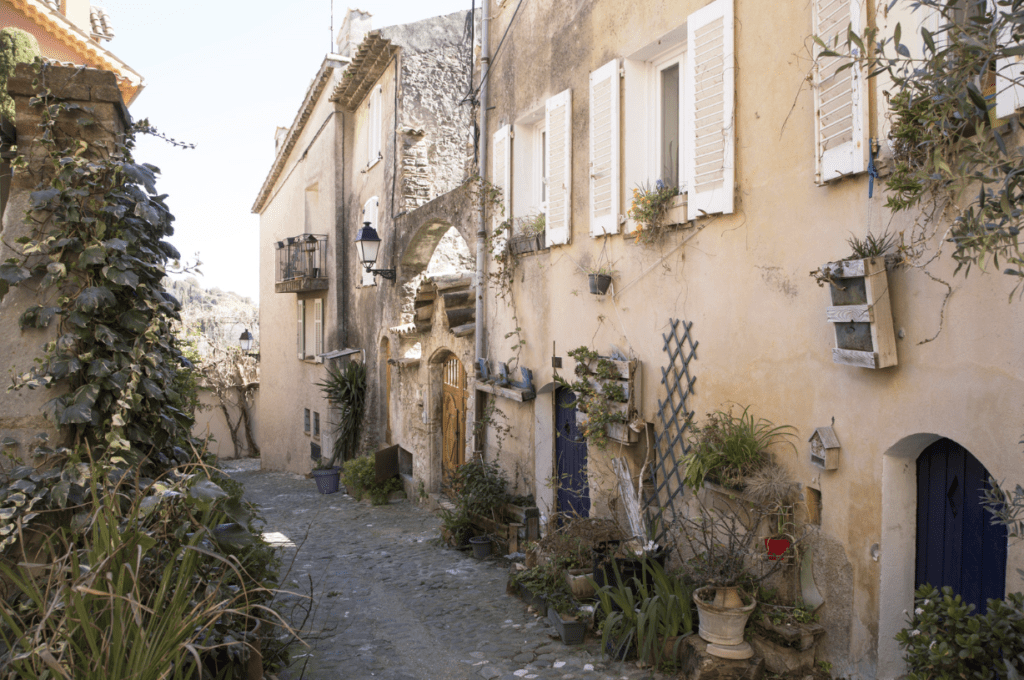 Accommodation in Biot
Biot has a range of accommodation options to suit all budgets, from charming guesthouses and bed and breakfasts to luxurious hotels and resorts.
Whether you're looking for a romantic getaway or a family holiday, you're sure to find the perfect place to stay in Biot.
Biot is a hidden gem that offers visitors an authentic taste of Provençal life.
With its rich history, traditional crafts, stunning natural surroundings, and lively cultural scene, Biot has something to offer everyone.
So why not plan a visit to this charming village on your next trip to the French Riviera? You won't be disappointed!

---
You can continue the visit by discovering:
---
If you want to stay in Antibes in the best conditions, you can discover the properties we offer for rent: