FESTIVAL DES NUITS CARREES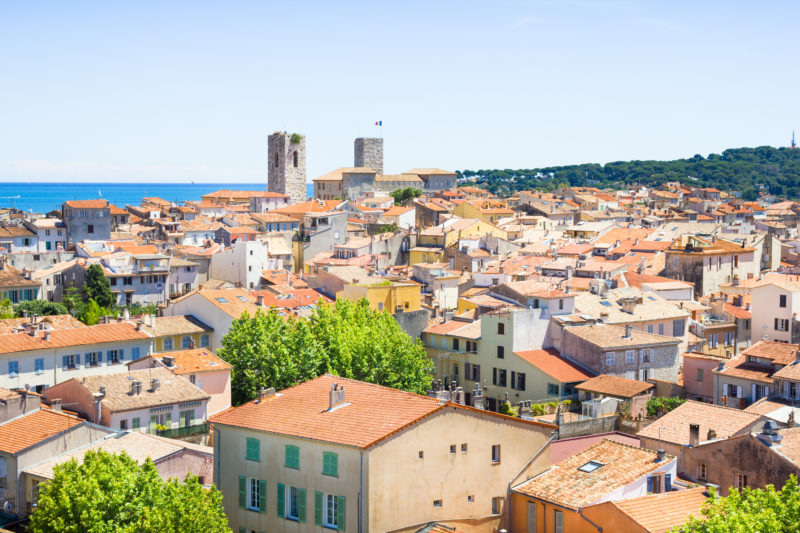 Festival des Nuits Carrées

Music festival by the sea

Taking place at the Amphithéâtre Carrée, located right in front of the sea, this festival offers interesting international acts and an eco-responsible attitude.

Lots of different music genres on offer, from pop-rock to hip-hop and electronic music. In 2019, the lineup includes Mass Hysteria, Enter Shikari, Terror, Junjer and Landmvrks on Thursday 27th and Grems DJ Set, Youssoupha, Gringe and Medine on Friday 28th.

Tickets are really affordable, ranging from €20 for one day to around €50 for all three days. Doors open at 18:30. Visit the website to purchase tickets.

To book during THE FESTIVAL DES NUITS CARREES an accommodation near Antibes.

To book your accomodations for the FESTIVAL DES NUITS CARREES.