Antibes Apartment Rental: The Ultimate Guide for Your Vacation
If you're planning your next vacation to Antibes, you should consider an Antibes apartment rental.
Antibes, located on the French Riviera, is a stunning destination for tourists seeking a memorable vacation.
With its breathtaking views, historic landmarks, and lively culture, it's no wonder why many people choose to visit the city every year.
Reasons to Choose Absoluty.com
Save Money: By choosing an Absoluty.com rental, you'll save a significant amount of money compared to staying in a hotel. You can find apartments that fit your budget and needs, and you'll have more space and amenities than a typical hotel room.
Live Like a Local: When you rent an apartment, you'll experience the city like a local. You can shop at the markets, cook your meals, and explore the city at your own pace.
More Privacy: An Antibes apartment rental offers more privacy than a hotel. You won't have to worry about noisy neighbors or staff coming in and out of your room.
Better Location: Many Antibes apartment rentals are located in the heart of the city, providing easy access to popular attractions and local hotspots.
Tips for Finding the Perfect Antibes Apartment Rental
Research: Take the time to research different options before booking your Antibes apartment rental. Look at reviews, photos, and amenities to ensure the rental fits your needs.
Book Early: To ensure you get the best selection and price, it's recommended to book your Antibes apartment rental in advance.
Consider Your Needs: Think about what you need in an apartment rental, such as the number of bedrooms, location, and amenities.
Where to Find an apartment or a village house?
Absoluty.com offers a variety of Antibes apartment rentals at different price points.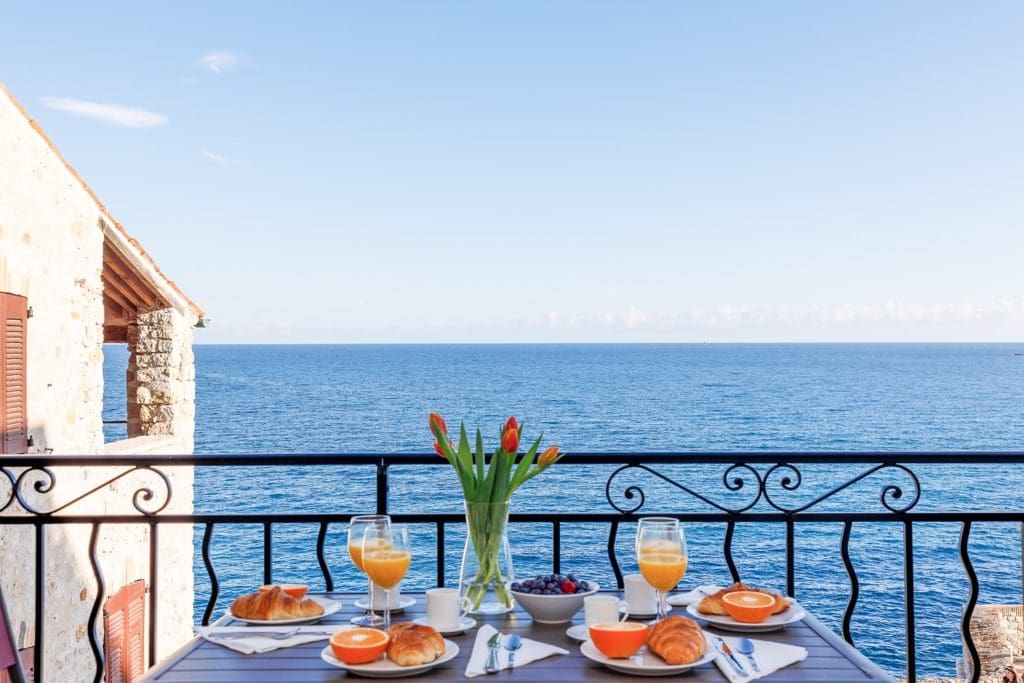 Final Thoughts
An Absoluty antibes rental is a great choice for your next vacation to the French Riviera.
With the money you'll save, the privacy you'll have, and the opportunity to live like a local, it's no wonder why so many people choose this option.
Use these tips and resources to find the perfect rental for your next vacation!

---
You can continue the visit by discovering:
---
If you want to stay in Antibes in the best conditions, you can discover the properties we offer for rent: